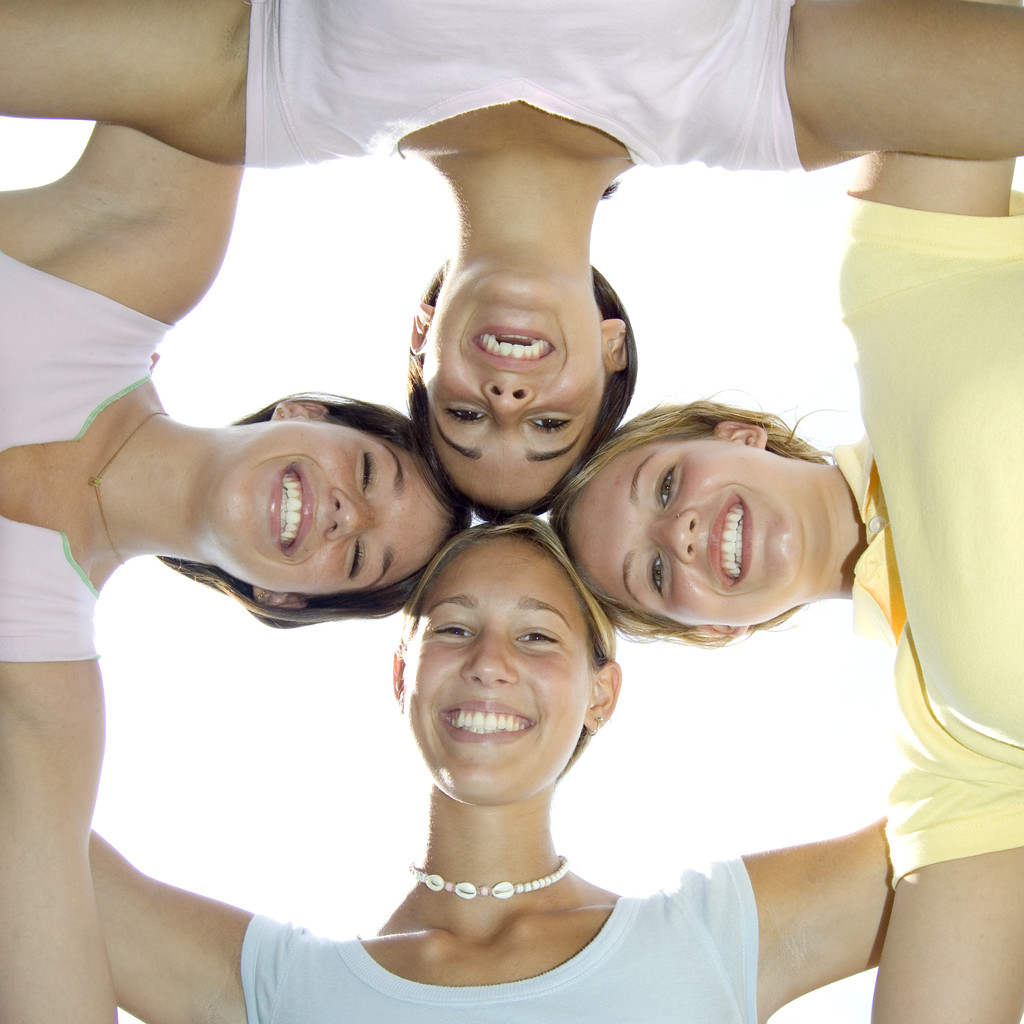 It always seems that good things come from good intentions. DonorExpress Software got its start as a volunteer project for our local domestic violence shelter in 1992. Over the years the application continued to develop until 2001 when we saw a real need in the nonprofit community for donor software that was easy to use and affordable. DonorExpress Software was born.
Years of creating business application, taught us that what people really want is software that does the intended job in a logical, easy to use format and is backed by solid customer service. The nonprofit community taught us the features they needed and together we developed what is now DonorExpress Software.
DonorExpress Software now serves all types and sizes of nonprofit organizations across the country. Our goal is to help each of our users to create a stronger relationships with their donors allowing them to raise more money and offer more services to their community. This is how we help those that are helping others.
DonorExpress Software
PO Box 1126
Boone, NC 28607
828.264.2577
info@donorexpress.com
www.donorexpress.com
Scroll to see the beauty of Western North Carolina
Boone is in the heart of the Blue Ridge Mountains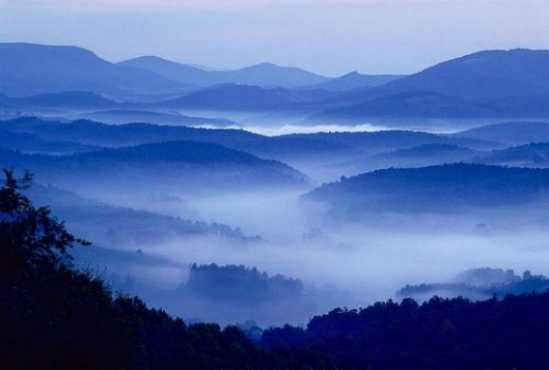 Boone is also the home Appalachian State University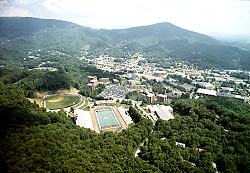 Boone was settled and named after Danial Boone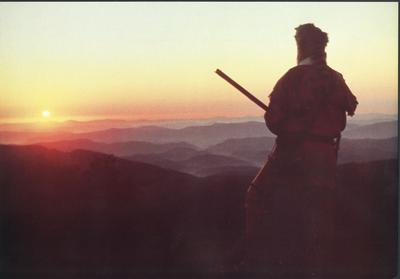 Western NC is known for it's year round outdoor fun.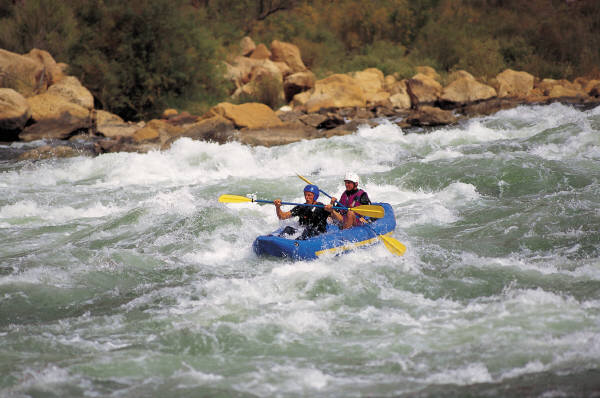 Cool summers are perfect for Camping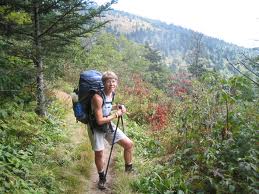 Beautiful place for an afternoon and a bike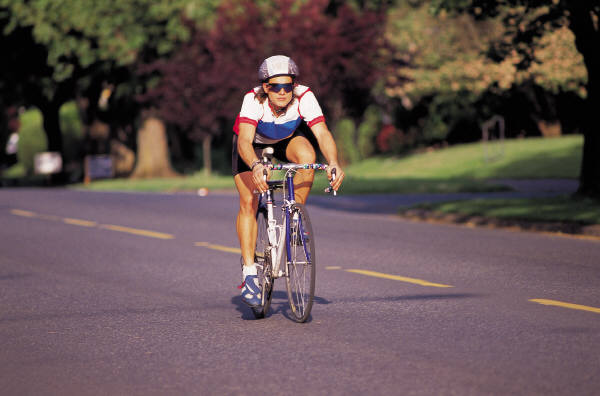 Winter is a great time to play or just sit by the fire.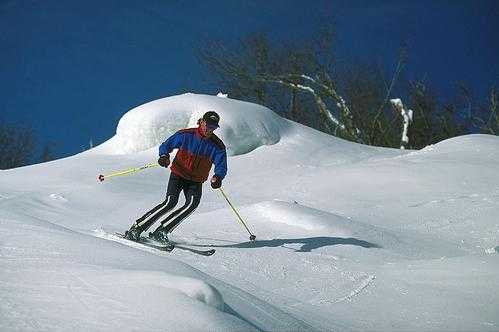 Fall is the prettiest time of the year.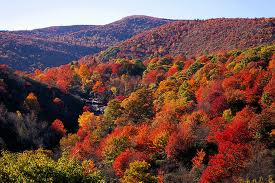 For more information about visiting Boone, North Carolina
http://www.exploreboonearea.com